Software Development
& Architecture
Supporting you to create own individual applications by usage of modern technology would be a pleasure for us.
We support you finding the right tools managing your software projects.
Automation & Cloud Services
Simply add your application at a cloud environment.




Smart Cities & Smart Mobility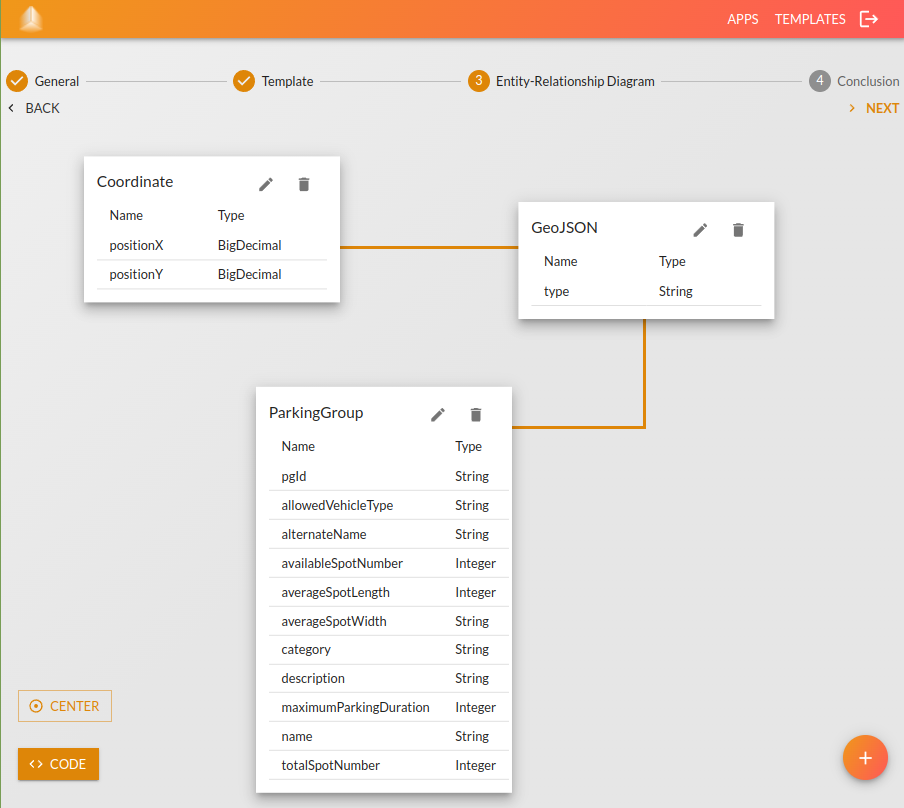 The ProjectBuilder is an application for saving customized templates and creating your own custom applications and cloud serivces. You can easily save your knowledge as running code.
Our camera management software is an example app displaying cameras and their last picture
We have a deep knowledge and several years' experience in the area of software development and architecture. Check out our latest OpenSource projects on Github.
<!—-><!—->
<!—->
<!—->
<!—->
<!—-><!—->
<!—->
<!—->
<!—->
A New Version of ProjectBuilder has been released. ProjectBuilder is an OpenSource Project to develop new web applications based on Domain Driven approach and templates (see code and documentation on GitHub). Hence, the project kick-off can be done in minutes. You can log in via LinkedIn and see example project […]
<!—-><!—->
<!—->
<!—->
<!—->
<!—-><!—->
<!—->
<!—->
<!—->
WeAreDevelopers was the first really big conference and event after Lockdowns. It started with a train ride from Wolfsburg to Berlin. Having worked in Berlin for a project, I actually missed going to the ICE Restaurant, drinking coffee and starting programming or reading a magazine. And […]